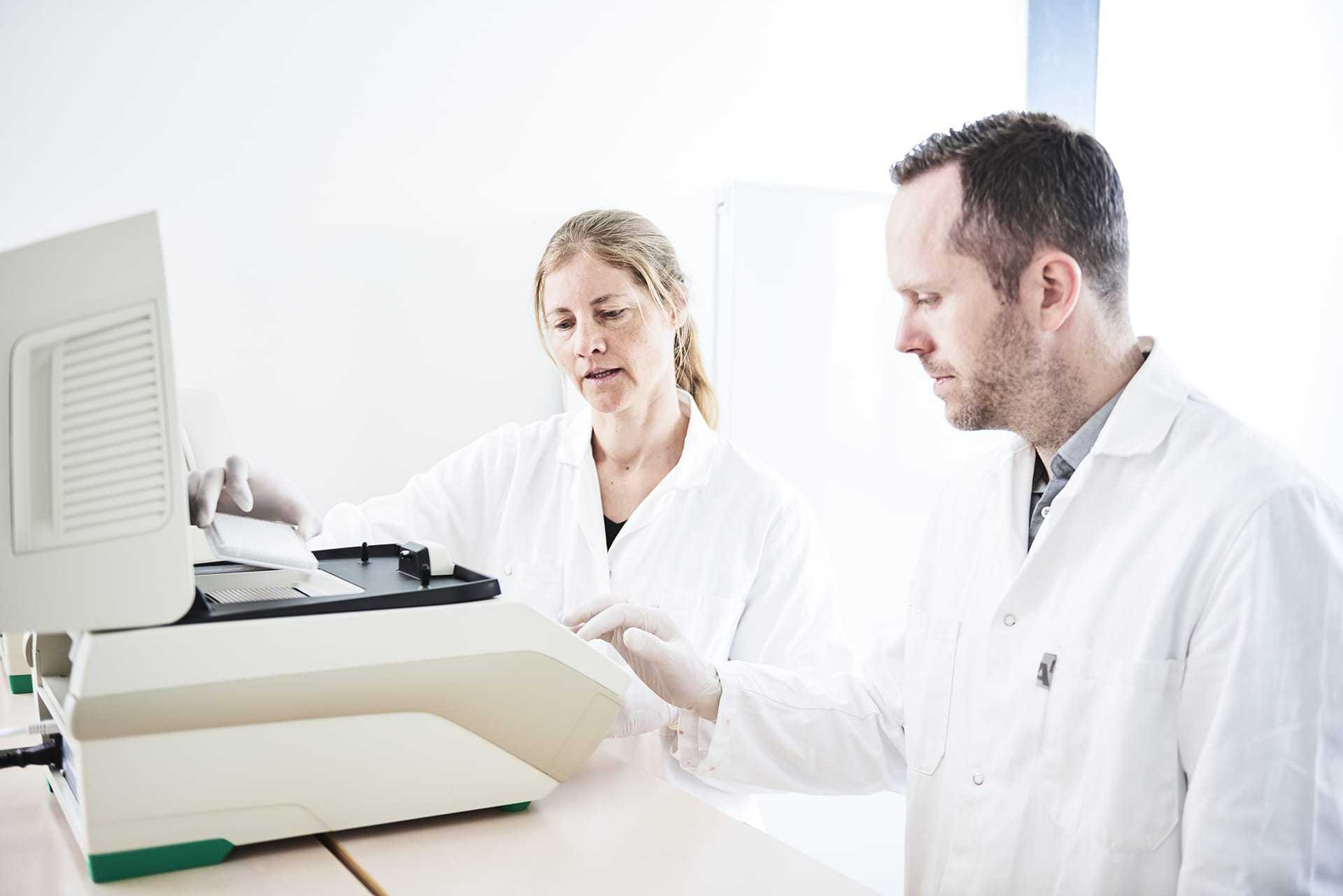 A new qPCR test
for mould DNA
Our mould test detects and identifies mould DNA, helping households and businesses diagnose indoor air quality problems
Our distributors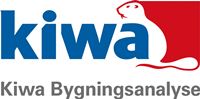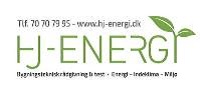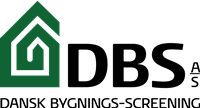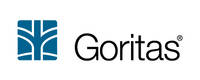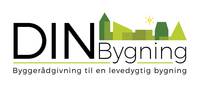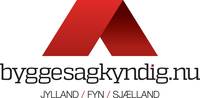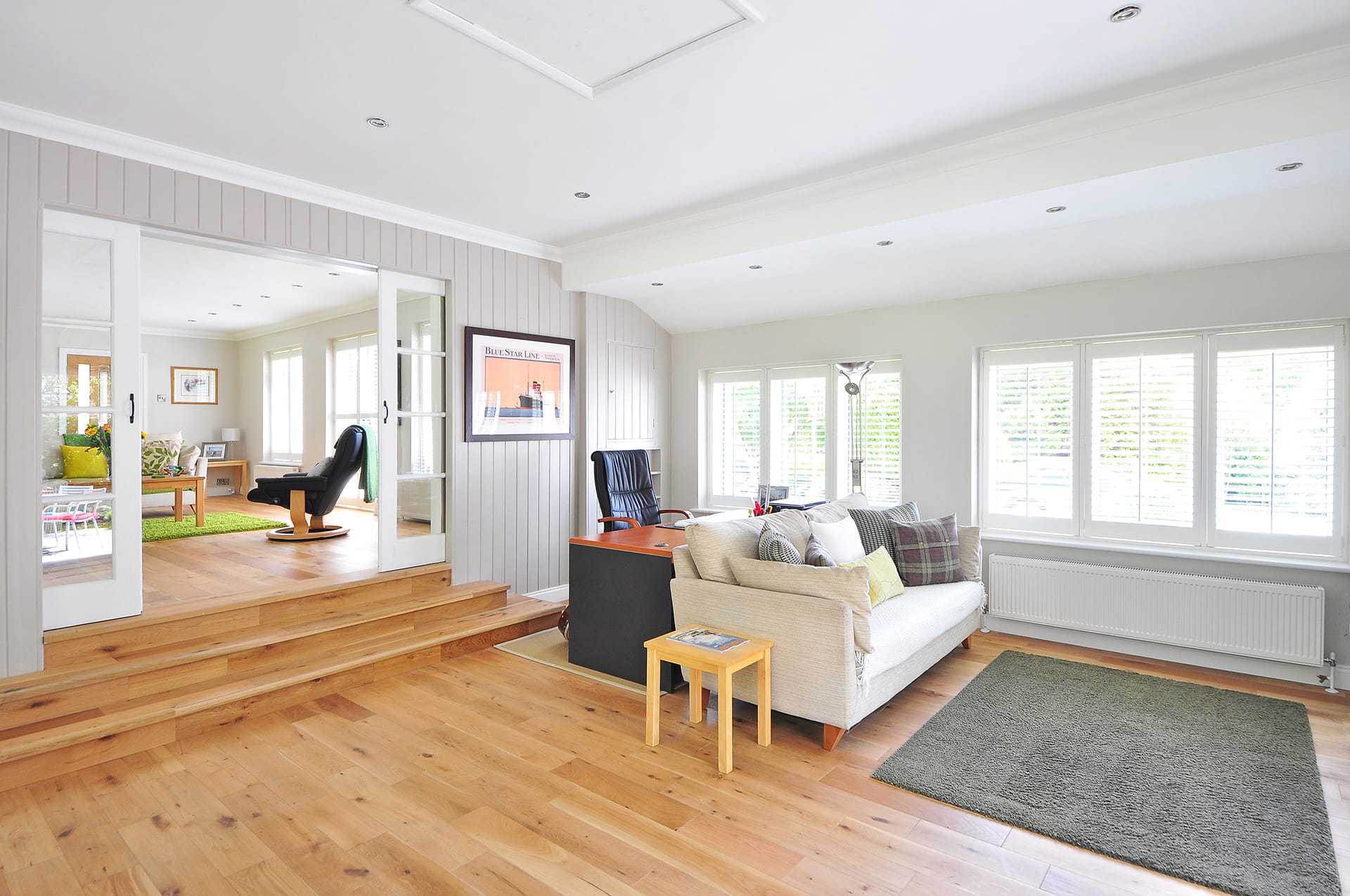 Dust sample test
Our analysis of settled dust is ideal for screening for concealed mould.
Customers collect dust from a flat surface such as a door frame using a swab. The sample is then shipped to HouseTest's laboratory for analysis.
Taking a sample is a simple process that requires no specialist training or equipment.
This is the most frequently used of HouseTest's DNA analyses and is used for screening a building for concealed mould growth. The dust test can be used by specialists and private individuals alike.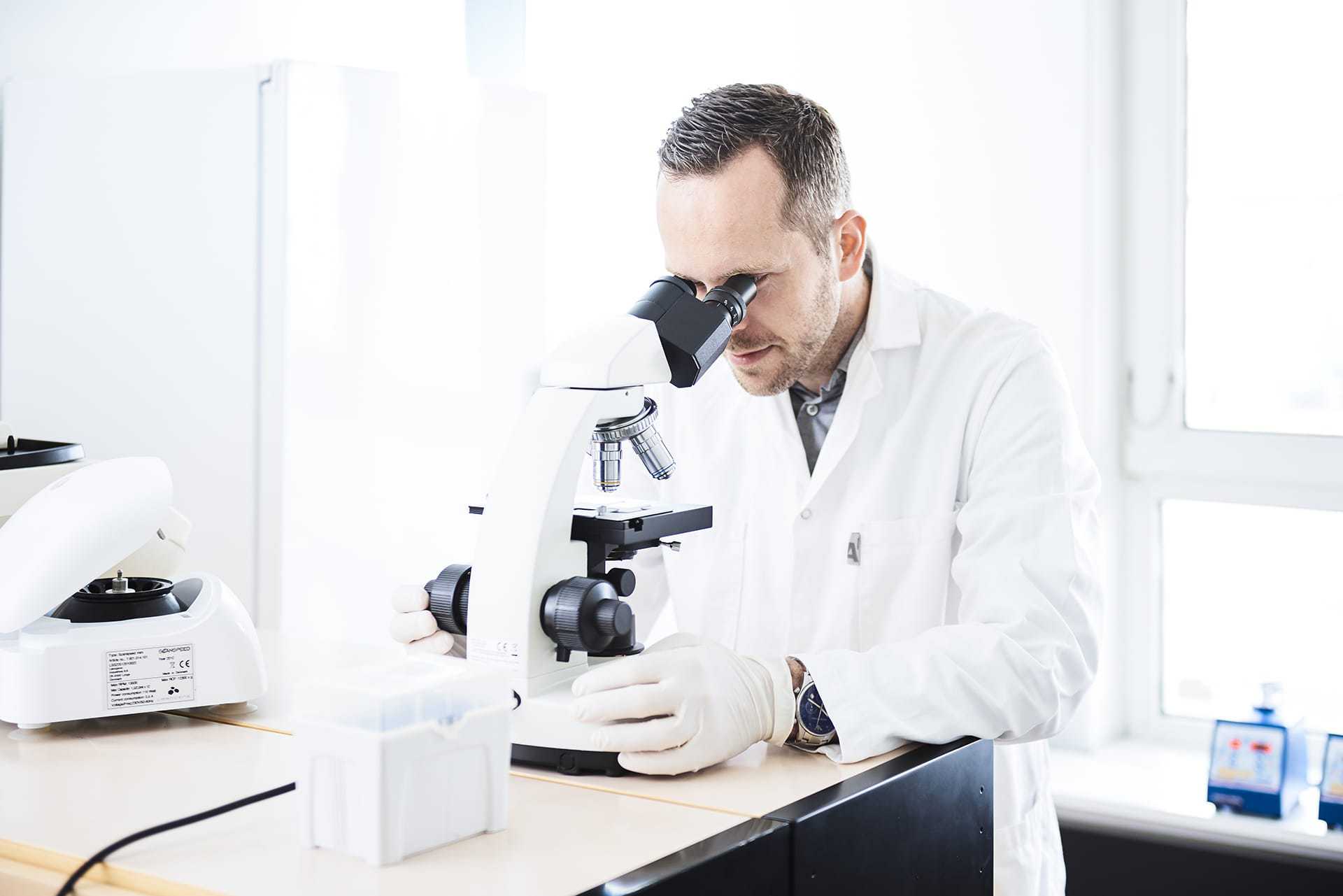 Air sample test
HouseTest can also analyse air samples when screening a building for concealed mould. Air samples can either be taken using the activated air sampling method or using passive air sampling.
Activated air sampling involves mechanically disturbing the air before taking the sample. HouseTest rates the results of activated air samples on their A-F scale. HouseTest does not rate passive air samples, which also require an outdoor reference sample.
Air samples can only be taken by specialists.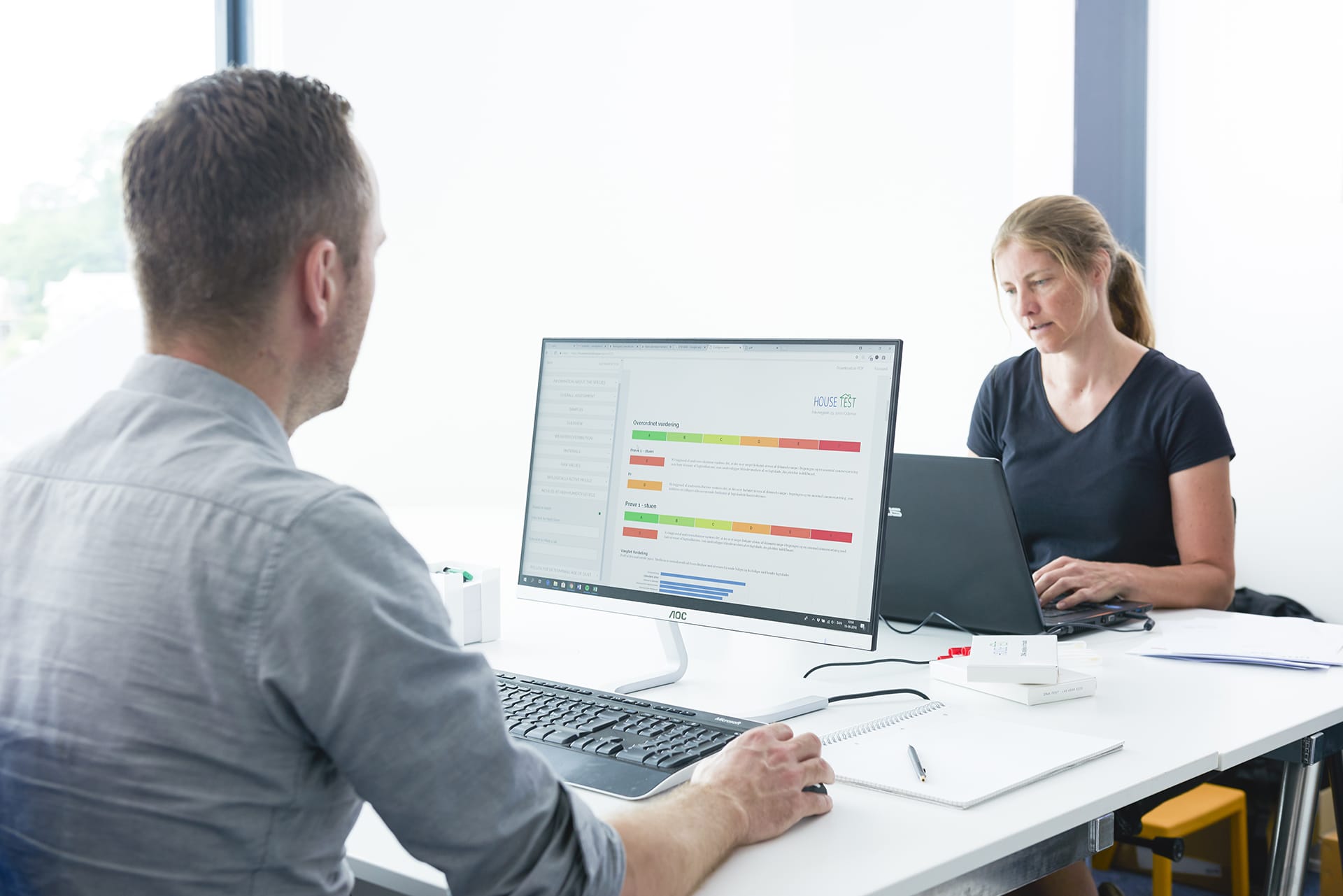 Surface test for visible mould
HouseTest's surface test identifies the species composition of visible mould growth on the basis of swabs taken directly from a microbiological growth. We only offer this kind of test to professionals.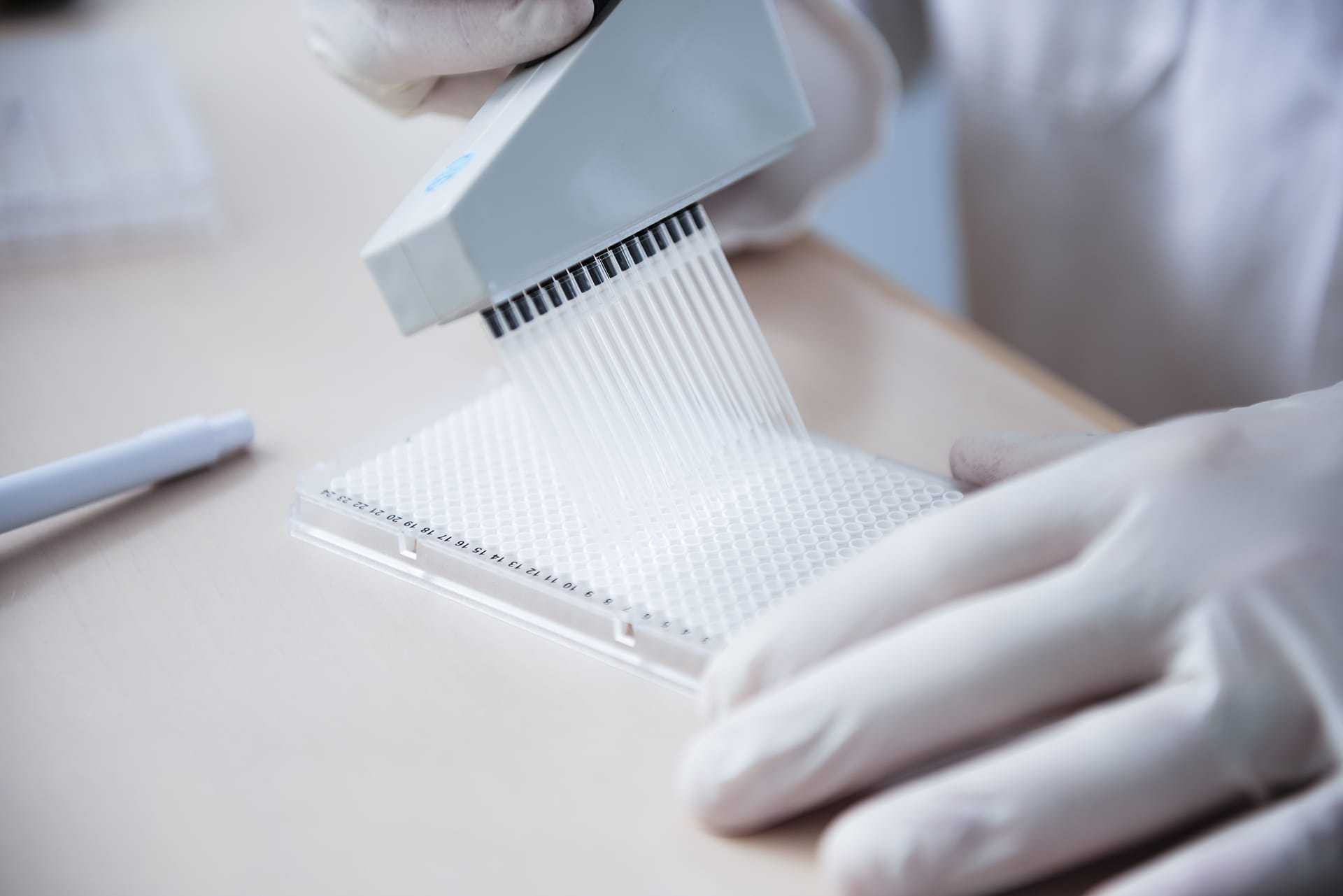 Clean-up test
HouseTest has also developed a clean-up test.
The clean-up test evaluates whether a final clean-up following mould remediation work has been successful. Please note that it is the final clean-up - and not the mould remediation itself - that HouseTest evaluates. We evaluate the data on the basis of predetermined criteria, which means that we can objectively assess the success or otherwise of the cleaning work.
The clean-up test uses activated air samples, which can only be taken by professionals.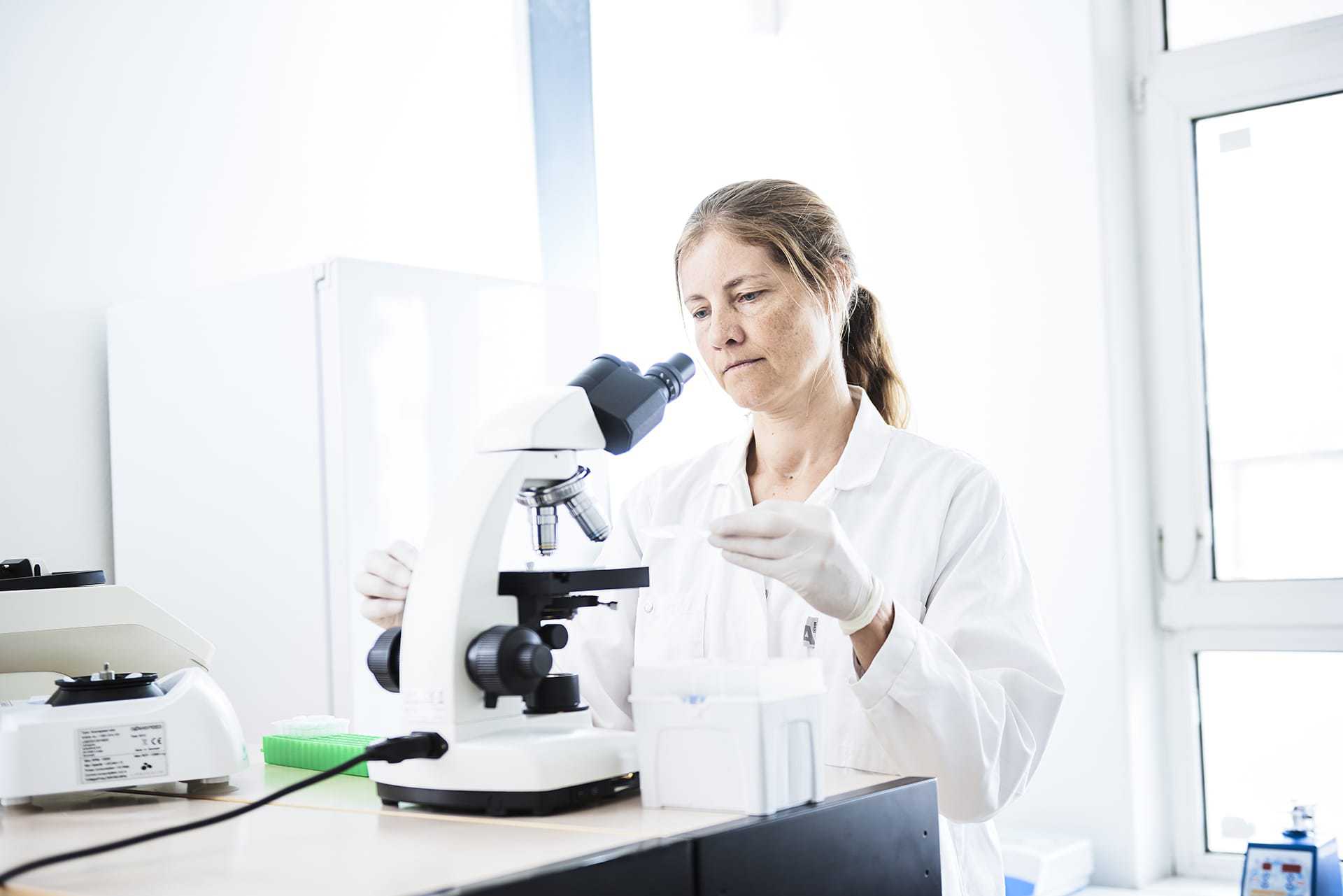 We are the mould testing specialists
What is mould?
What is mould?
In natural environments, moulds are everywhere. In domestic environments, however, they often develop out of sight, making them difficult to locate.
Learn more about moulds
How to locate moulds
Using HouseTest's newly-developed DNA analysis, locating concealed moulds in your home is quick and effective.
Learn more about our DNA analysis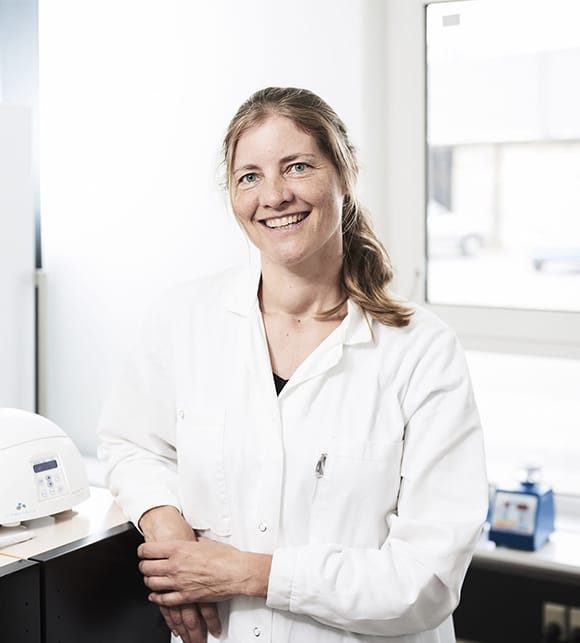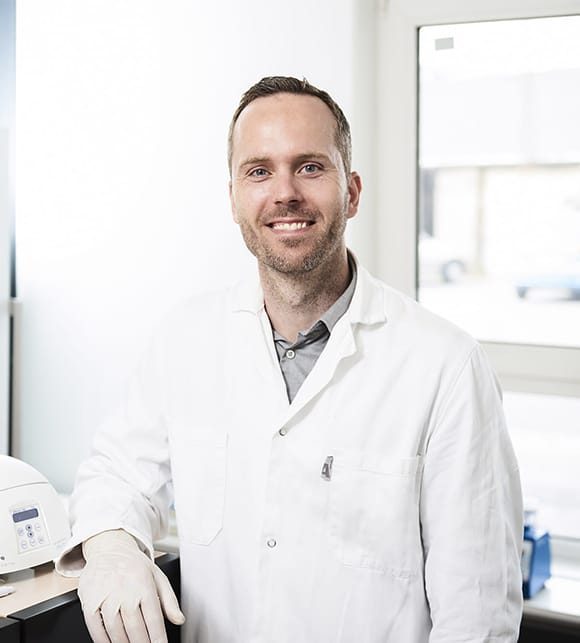 Want to know more?
Our specialists have a wealth of knowledge about mould testing and analysis, so get in touch if you have any questions, ideas or suggestions.
Contact us