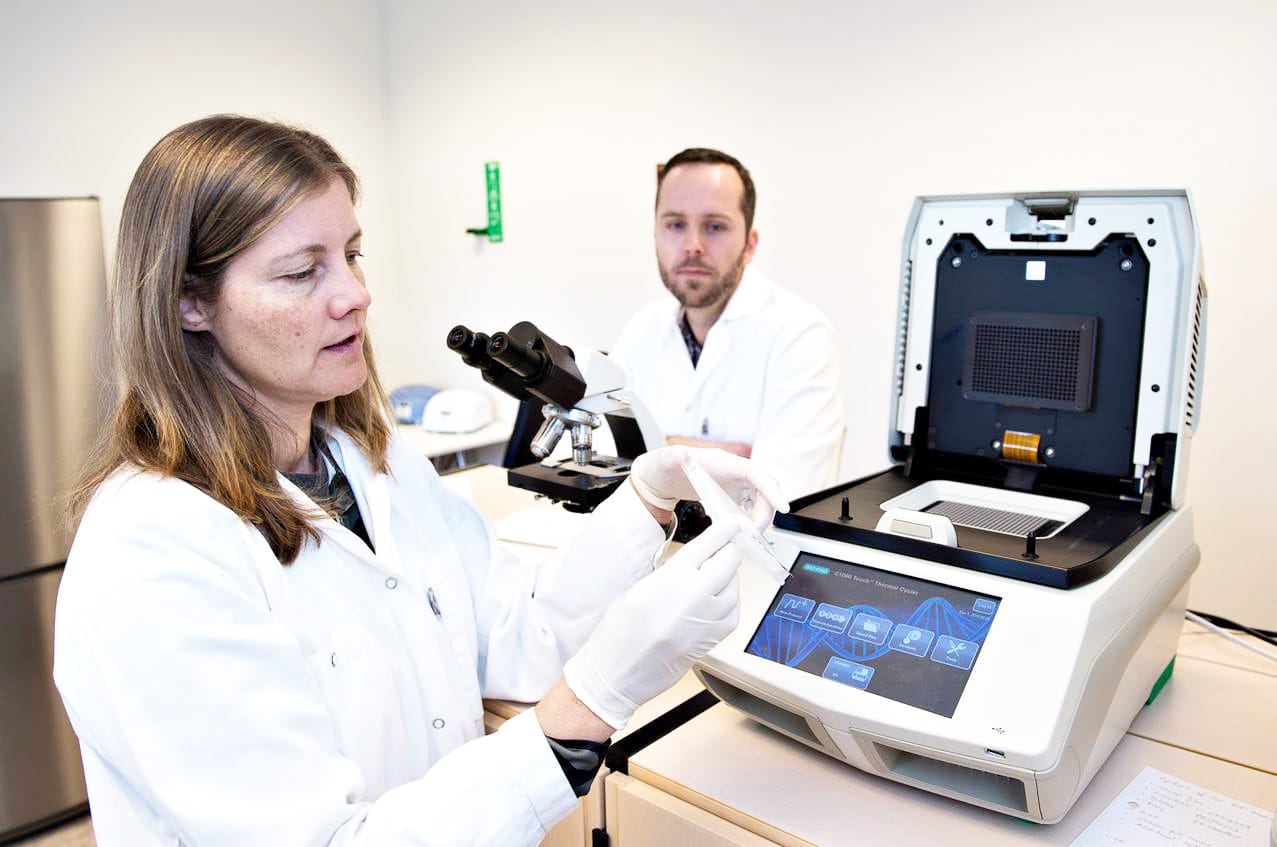 DNA testing for mould since 2011
A new DNA test for mould
HouseTest has developed a new DNA analysis for mould that can conclusively demonstrate the extent of problematic mould growth in buildings.
HouseTest's DNA analysis involves collecting dust or air samples from the building in question and sending it to our laboratory. The sample is then analysed for traces of mould DNA.
Why test samples for mould DNA?
DNA molecules are part of all living organisms. Dust contains spores and fragments of mould, so sampling and analysing that dust allows us to analyse the DNA of the mould. 
Each species of mould has a unique DNA sequence. This means that analysing the DNA of mould reveals what species that mould belongs to. Using the qPCR method of analysis also reveals the quantity of each species in each sample. 
How healthy is your building?
HouseTest is able to assess the overall state of health of the building on the basis of the species and quantity of mould found in the sample. 
The DNA analysis that HouseTest undertakes is able to detect mould growing out of sight. This limits the amount of destructive investigatory work required to diagnose mould problems.
Our story
HouseTest was founded in 2011 by scientists from the University of Southern Denmark together with the Danish technological innovation organisation SDTI.
We have developed a new qPCR-based analysis to detect harmful mould and bacteria growths in buildings far more quickly and effectively than by conventional means.
HouseTest works closely with scientists across the world who use their analysis in their research into indoor air quality and the indoor climate.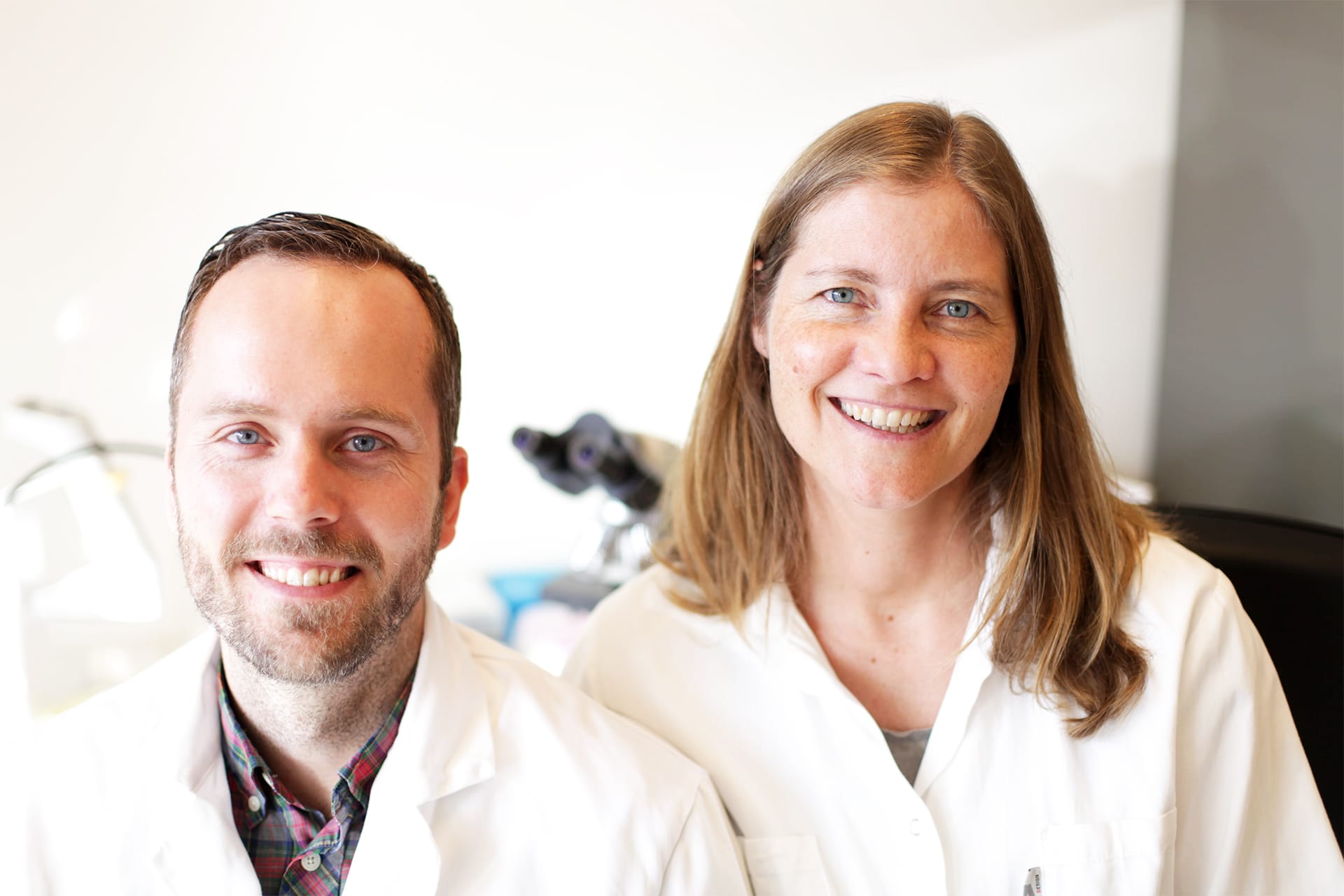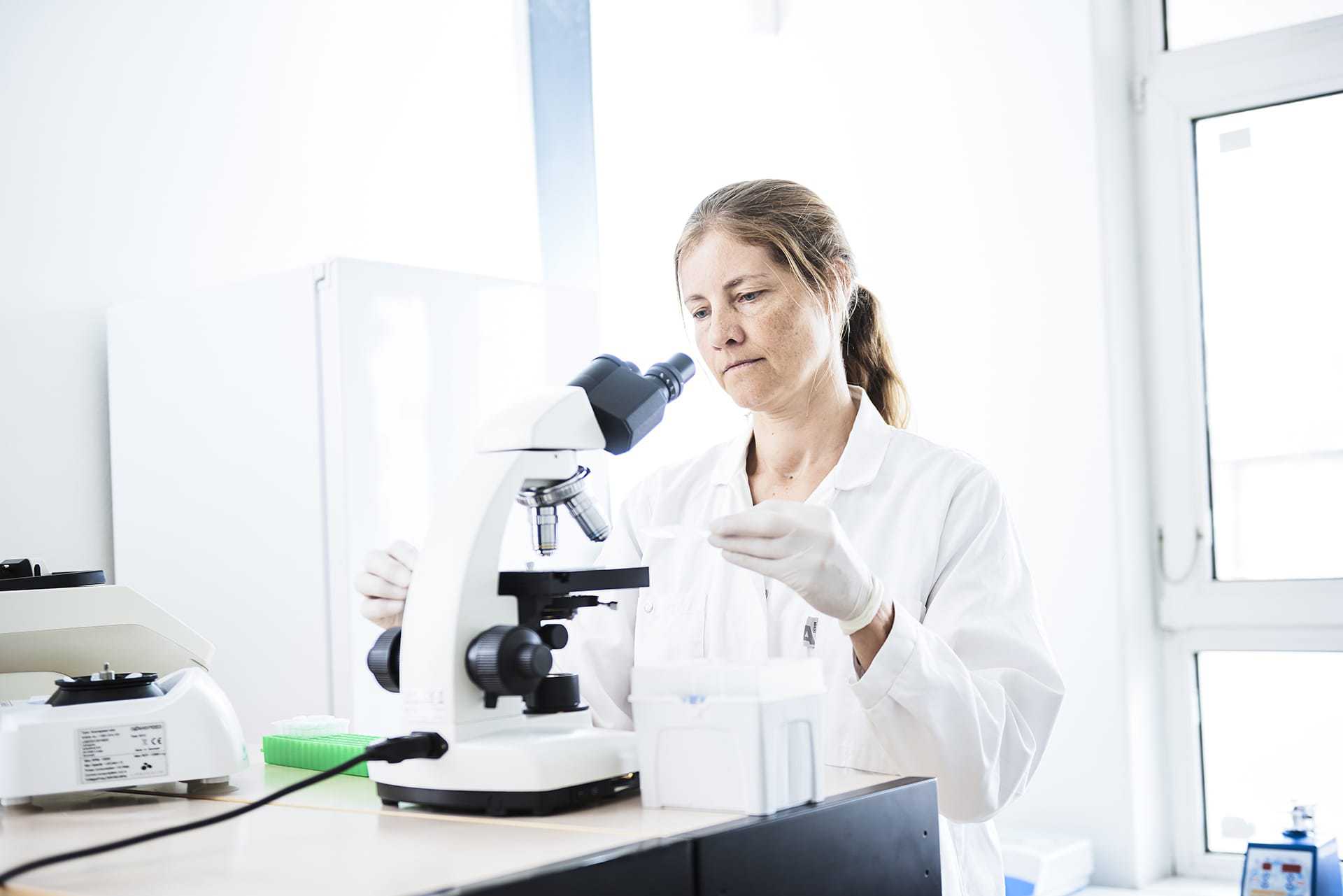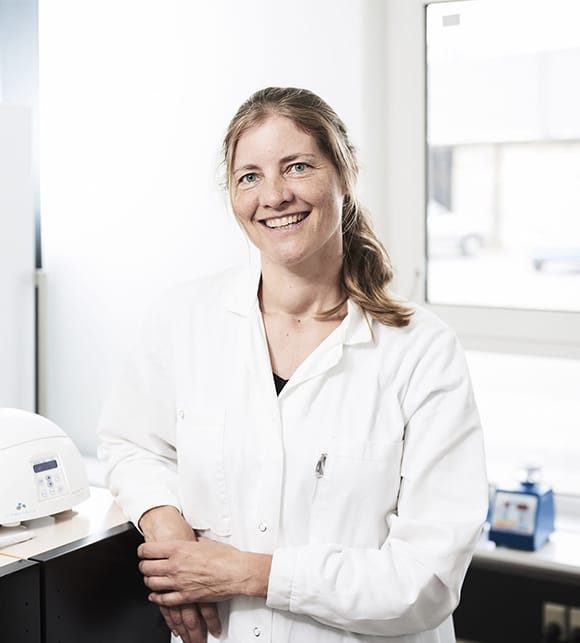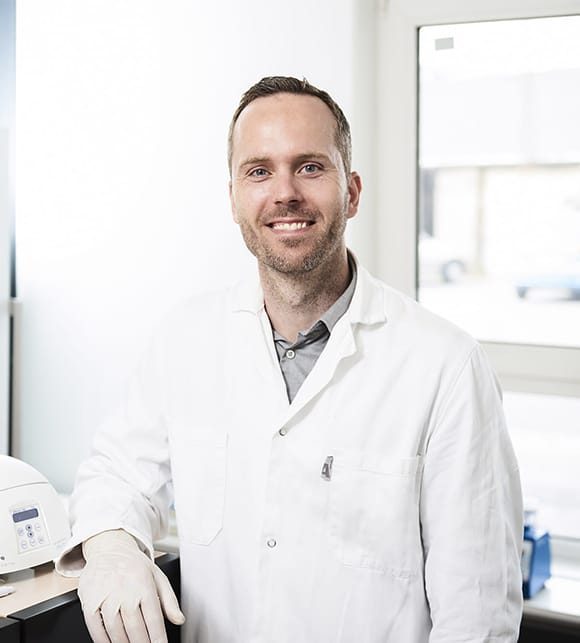 WANT TO KNOW MORE?
HouseTest's specialists are world experts in the field of mould testing, so if you have any questions, ideas or suggestion, please contact us.
Contact us