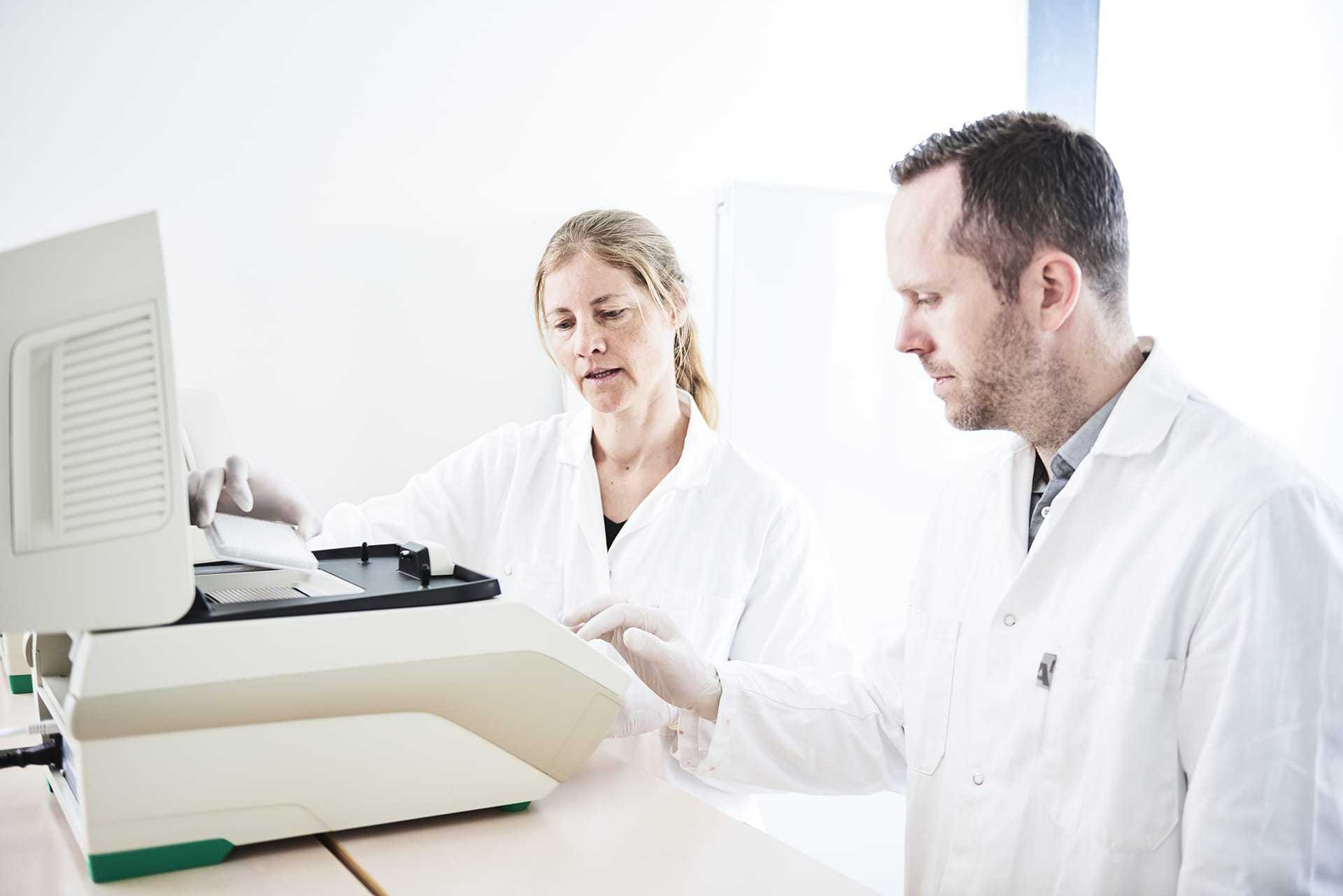 Analysis types
See our analyses below
Dust-analysis (screening for concealed moulds)
Dust is collected from e.g. doorframes and shelves, using a swab, and shipped for analysis to HouseTest`s laboratory. This method is the most frequently used of HouseTest`s DNA-analyses and is used for screening a building for concealed mould growth. The dust-analysis can be used by building professionals and private homeowners.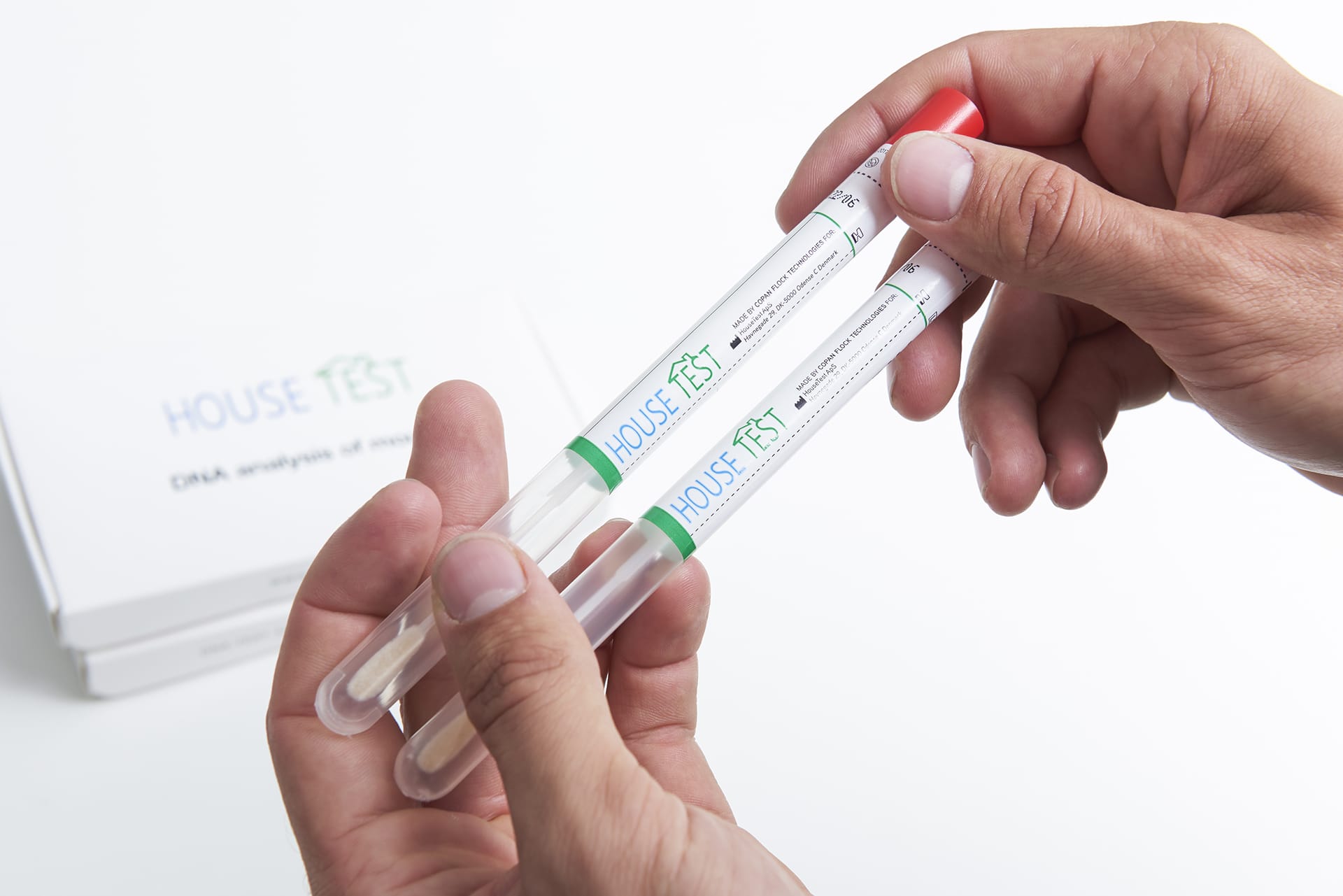 Air samples (screening for concealed moulds)
Air samples can also be used when screening for concealed moulds, which for example can be used in cases where it is not possible to take a suitable dust sample. The sampling can be taken as a so-called activated air sampling where the results are rated on HouseTest`s A-F scale, which is also used on the dust-analysis, or as a passive air sampling which is not rated and requires an outdoor reference sample. Air samplings can only be performed by professionals.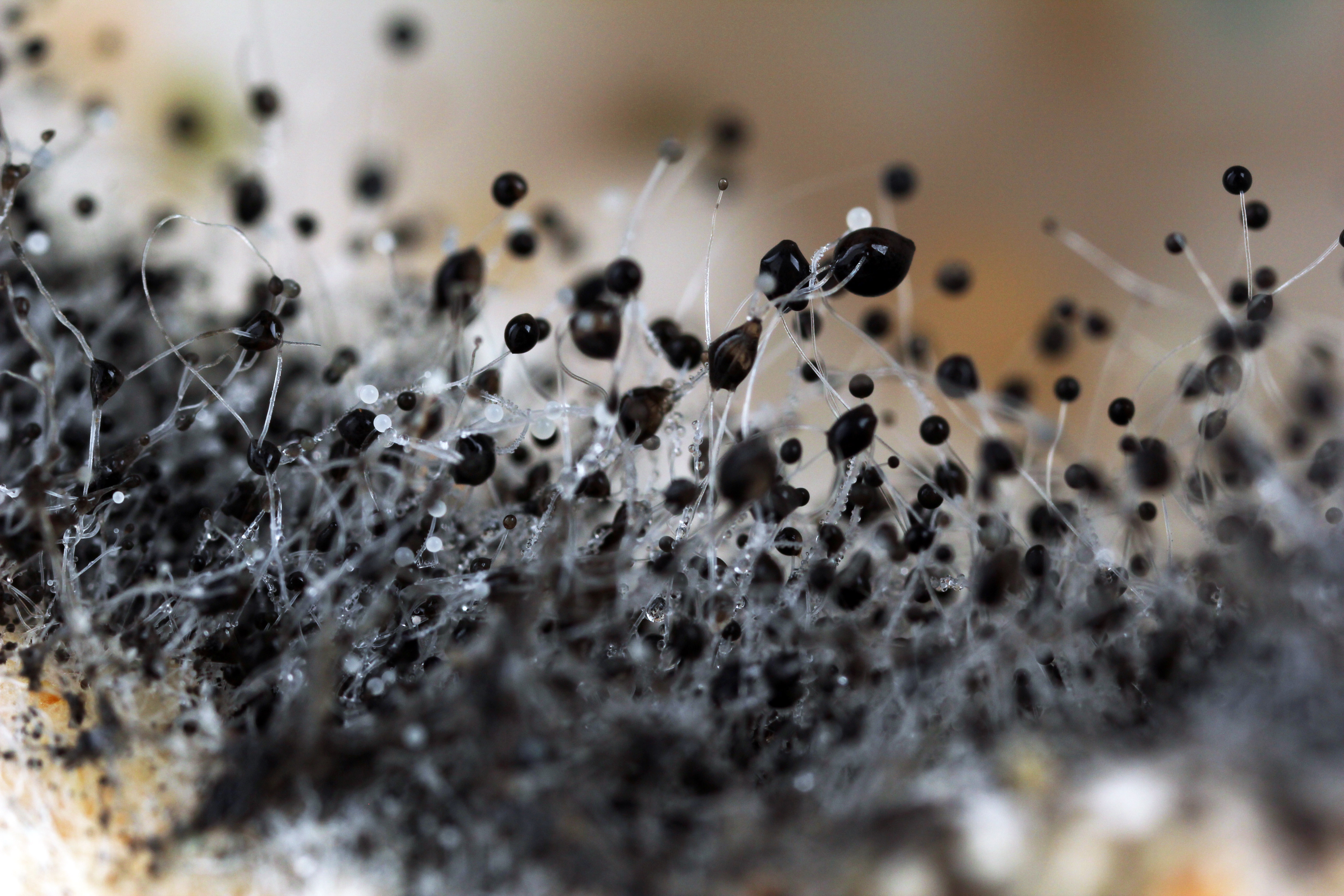 Surface-analysis
Sampling is done by swabbing directly on a microbiological growth and is used for determining the species-composition. The sample is only offered to professionals.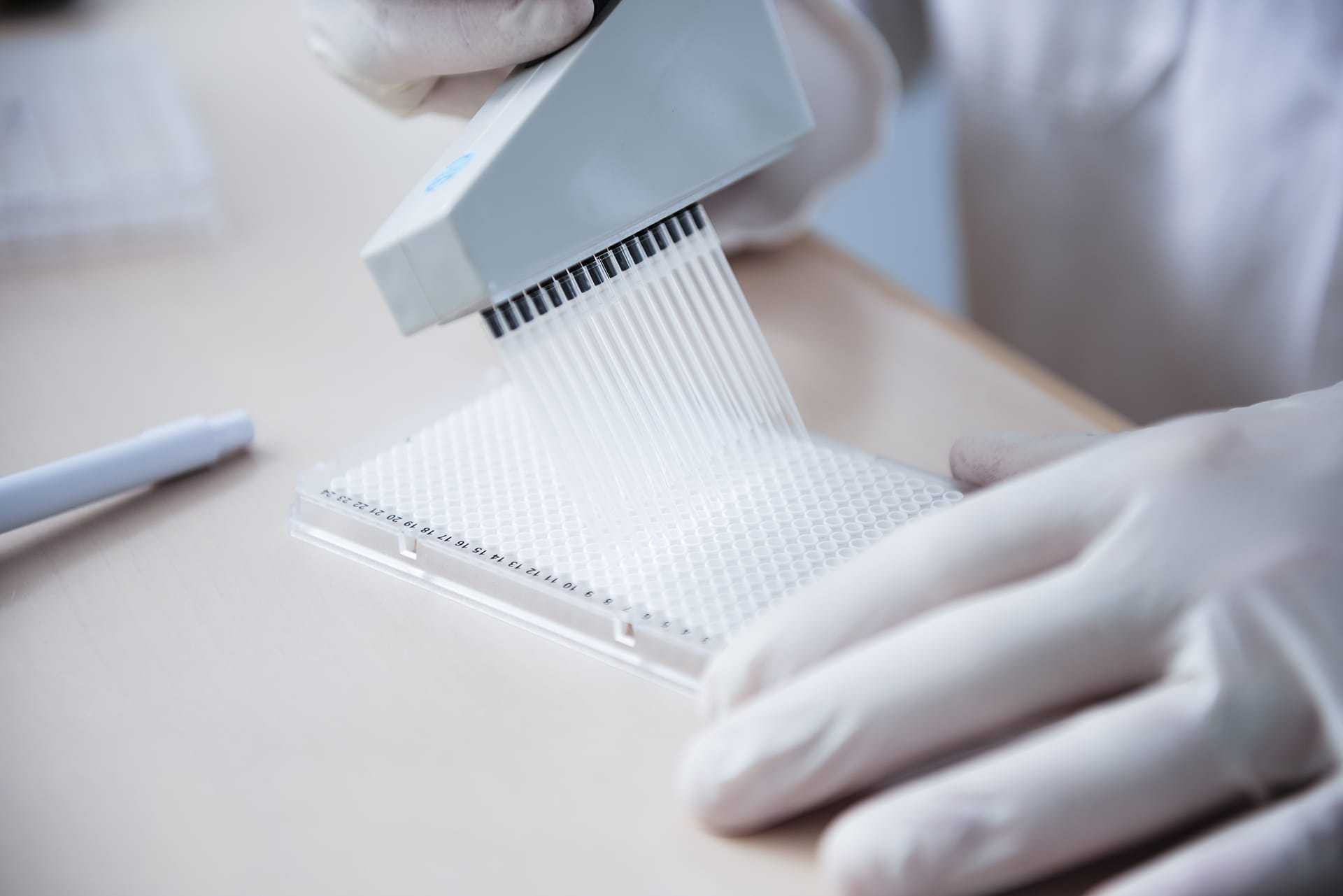 Cleaning-test
The cleaning-test is developed to evaluate a final clean-up, conducted after mould remediation. Please note that it is the final clean-up and not the mould remediation which is being assessed. The data are evaluated on the basis of predetermined criteria, and thus the cleaning is either approved or dismissed.
Sampling is done by an activated air sample and can only be done by professionals.